Canada VetWork is offering a $1,000 CAD bonus!
¡Canadá VetWork ofrece un bono de $1,000 CAD!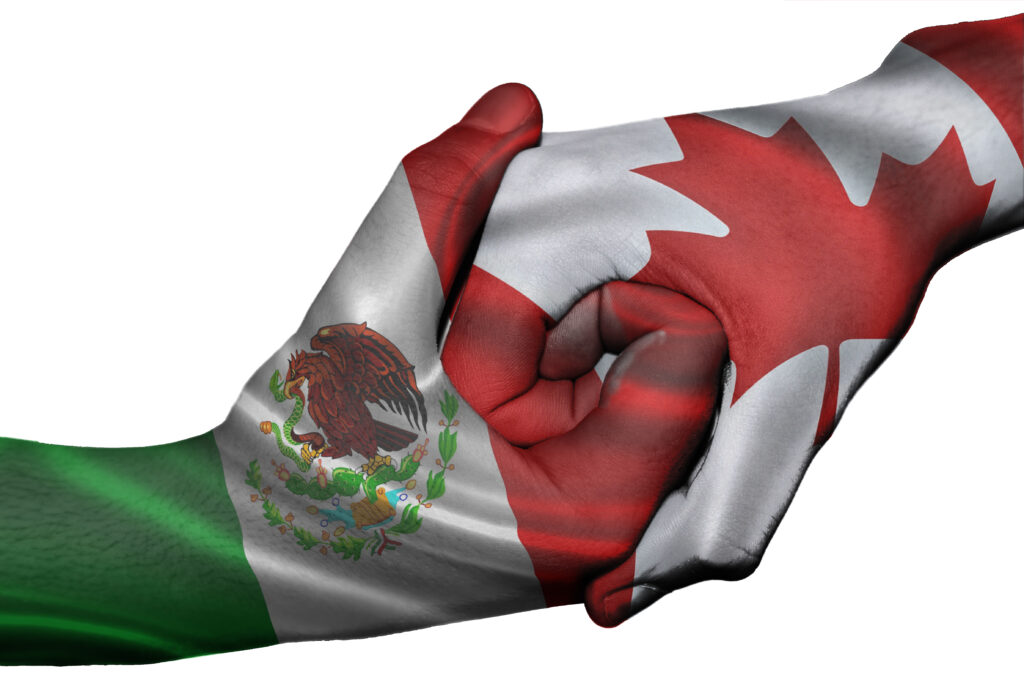 Refer a friend and receive a $1,000 bonus* 
1. Have your friend let us know you referred them when they apply to Canada VetWork.
2. Upon their successful hiring as a fully licensed veterinary in Canada through the CVW program, we will send you $1,000 CAD.
Recomienda a un amigo y recibe un bono de $1,000*
1- Tu amigo se registra en CVW y menciona tu nombre al momento del registro.
2- Una vez tu amigo complete su proceso de contratación como Médico Veterinario con Licensia Canadiense, en su proceso con CVW, te enviaremos un deposito por $1,000 CAD.

*Bonus applies to new applicants only. Applicants must identify the person who referred them when they apply.
*La bonificación se aplica solo a los nuevos solicitantes. Los solicitantes deben identificar a la persona que los refirió cuando presenten la solicitud.