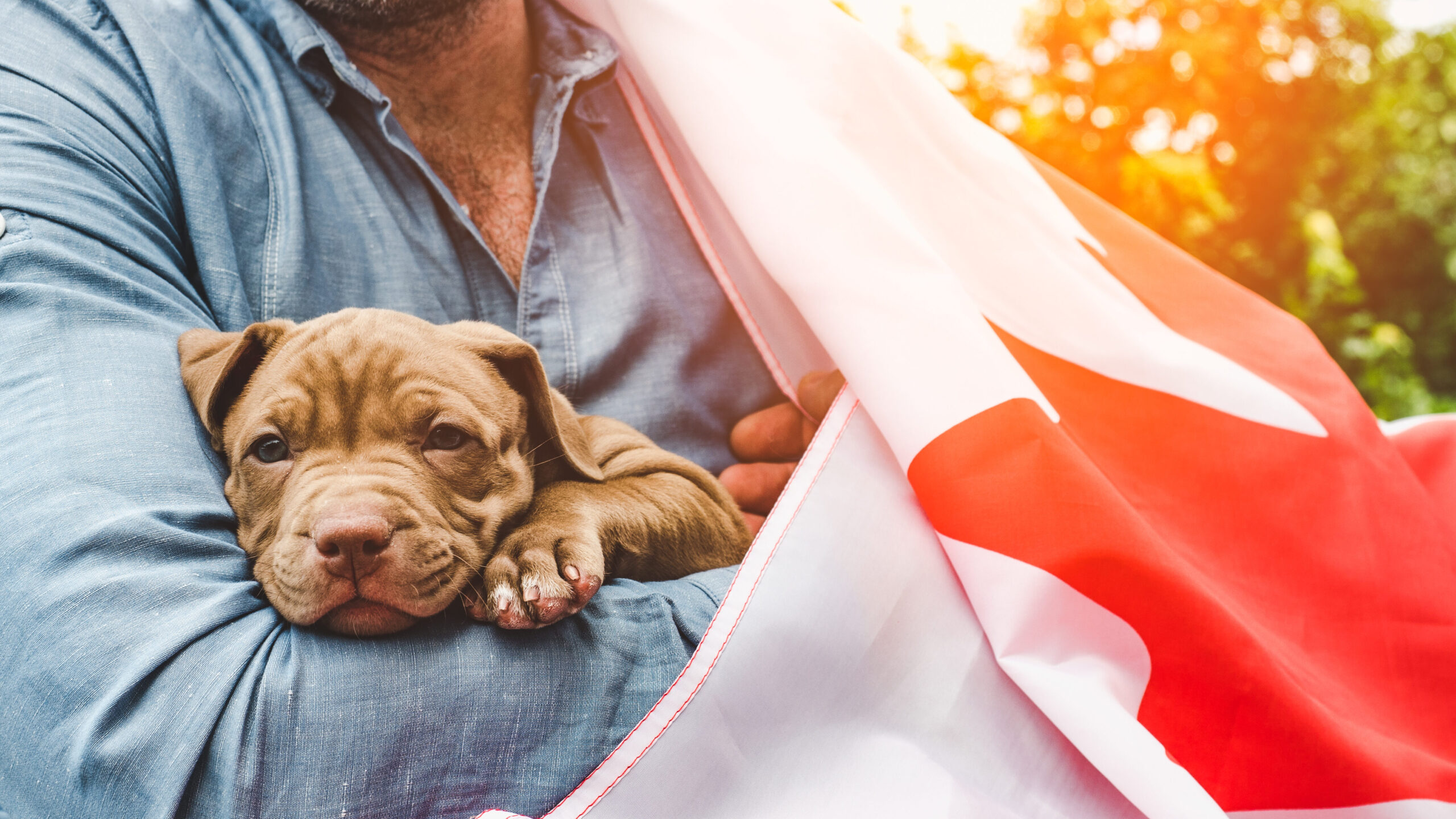 Our Mission
Our mission is to provide both candidates and employers with the support and resources necessary to make the hiring process as smooth as possible from beginning to end.
Candidates, we are committed to providing you with a strong support system to lean on during what may be the most exciting and challenging time of your life. We have a network of people ready to help you during the transition into veterinary practice and life in Canada.
Clinic Owners, we are committed to assisting you in connecting with new talent by providing the support and resources unique to the international hiring process.
Our Values
Community
We know how important it is to feel like you belong! Our desire is to guide new veterinarians through the transition to becoming an integral member of their new community.
Connection
We believe that great things happen when people come together! The core of our program is connecting veterinarians with clinics in Canada. We make sure it's not just a job…it's a match!
Compassion
We understand that hiring/job seeking internationally can be a daunting task. Let our knowledgable, compassionate team walk you through every step of the process. We are here for you!
Our Team
Dr. Darlene Donszelmann DVM, BSc.
CEO
Dr. Donszelmann graduated from WCVM in 1992 and was employed in the veterinary industry for over 30 years. A former veterinary practice owner for 20 years with 10 years of mixed animal veterinary practice experience prior to practice ownership. Donszelmann is currently a Senior Instructor at the University of Calgary Faculty of Veterinary Medicine (UCVM). Having taught at a post-secondary Animal Health Technology program and UCVM for 17 years, she is currently an Academic Liaison with UCVMs Distributed Veterinary Learning Community fourth year program. Donszelmann comes from a dairy and beef farming background. She owns and operates a small farm in rural Alberta.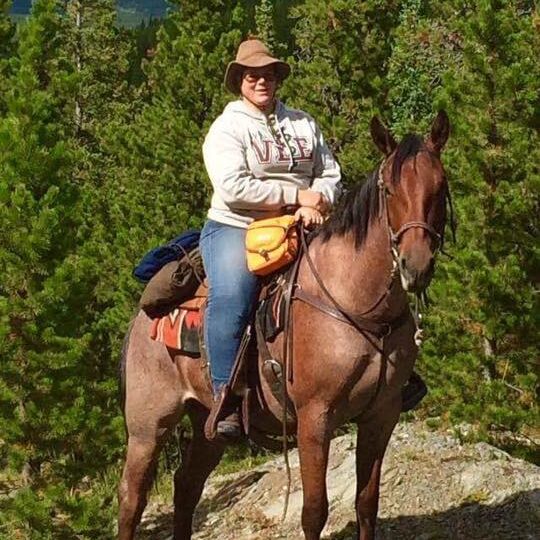 Joy Jenson
Operations Manager
Joy Jenson is a passionate human resource professional and coach. She holds a B.A in Counselling and her experience as an HR Manager, Program Manager, and Recruiter makes her uniquely suited to set up Clinics and Candidates for successful placements. With over 15 years in the equine industry, she understands the vital role veterinarians have to ensure the health and wellbeing of our equine partners. In addition to managing the day to day operations of CVW, Joy is a CHA and CanTRA certified riding instructor and enjoys every minute in the arena as the Senior Therapeutic Riding Instructor with Opening Gaits Therapeutic Riding Society.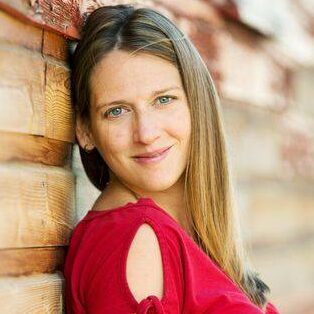 Dr. Juan Castillo Herrera
Cross Cultural Advisor and Documentation Specialist
Dr. Castillo obtained his Veterinarian degree from the Universidad Nacional de Colombia, Bogota in 2014. He completed an internship in equine reproduction and a residency in Therigenology at Cornell University by 2018. His area of focus has been animal reproduction as well as academia; Juan has been delivering lectures to DVM students at U of C for the past 3 years. At CVW Juan assists with translation and cultural understanding, as well as ensuring our Candidates understand what documents need to be gathered for the immigration and veterinary licensing process.
Brielle Rosa, DVM PhD
NAVLE Coach
Dr. Rosa is a veterinarian and Assistant Professor of Veterinary Pharmacology at the University of Calgary's Faculty of Veterinary Medicine. She received her DVM from Cornell University (New York) in 2004 and her PhD from Massey University (New Zealand) in 2014. She has worked in production animal, equine, and companion animal veterinary practice and still provides part-time veterinary services to animals of many species in rural Alberta. She has been involved in veterinary education since 2004 and has taught anatomy, physiology, bacteriology, pharmacology, and clinical skills to veterinary students at three different universities. She has a passion for helping students and graduated veterinarians succeed at their chosen career path.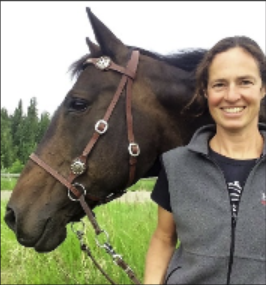 Vivian Jensen
Webinar Instructor
Vivian Jensen graduated from Olds College as a Registered Veterinary Technician (RVT) in 2018 and has worked in several different fields of veterinary medicine. Having worked in a small animal clinic, small animal emergency hospital, mixed animal practice and an equine referral hospital has given her a wide range of experience in general practice, emergency medicine, some exotics work and large animal surgery. If you were to ask her what her favorite animal to work with she would enthusiastically say horses. In addition to leading Tech Corner webinars for CVW she enjoys discovering new camping locations with her family in the beautiful Rocky Mountains and going for casual horseback rides.
Deb Flegel
Language Coach
Deb graduated from U of S in 1981 with a BEd. Her specialty was that of a special education teacher working with learning disabled students, supporting them through high school. She is now retired, does some substitute teaching and contract work, and enjoys life on her acreage in Sundre, Alberta. With a lifetime spent in the equine industry, Deb continues to enjoy her horses and grow through riding, training and showing both hunters and reined cowhorses. There is never a dull moment on her acreage or in her life!!! At CVW, Deb will assist in supporting clients through the Language Proficiency Exams.