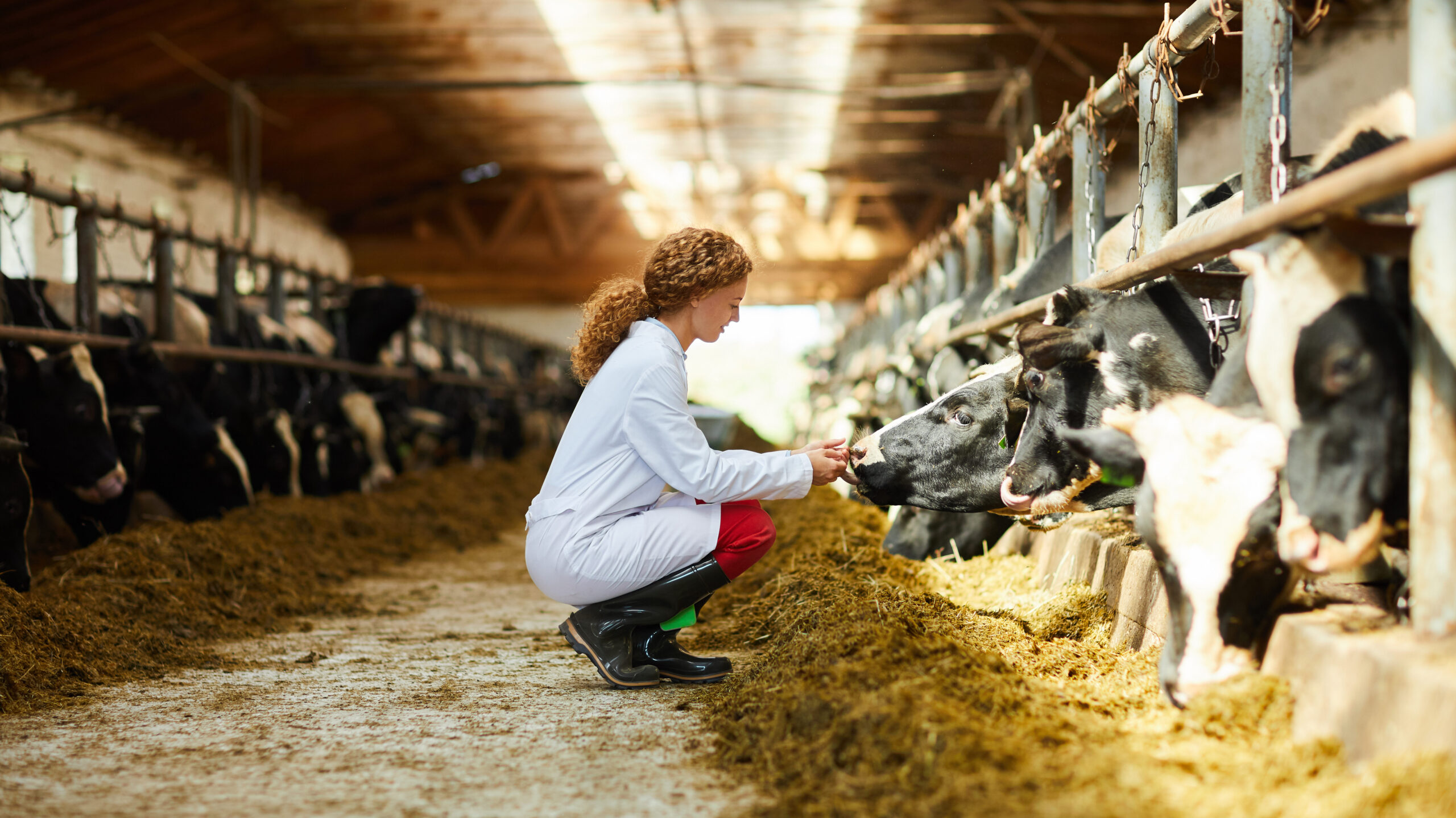 The CVW Difference
Canada VetWork is committed to supporting clinics and candidates through the entire process: from initial interview to full licensure. We believe in setting up people for success and that includes removing stress from the international hiring process, assisting with candidates' integration into a new community, streamlining the licensing application process by reviewing documentation, and providing regular wellness checkins. Our services for Clinics include:
*Screen Candidates and create comprehensive Candidate
*Profiles outlining skills, clinical experience, and recommendations for placement
*Translation Services
*Guidance through immigration process
*Recommendations for immigration legal advice
*Assistance with performance review/mediation for managers/candidates until full licensure. *Assistance locating accommodations for Candidates
What's Next?
We would love to learn more about your clinic and hiring needs. We may have a candidate ready to interview who is exactly what you are looking for! What are the steps to hiring an internationally trained veterinarian? We're glad you asked:
1. Use the link to the form below. One of our team members will contact you shortly to learn about your practice and discuss details of our services as well as potential candidates.
2. Review and sign a Recruitment Agreement*
3. Receive detailed Candidate Profiles to review*
4. Request a Meet & Greet zoom meeting with a Candidate(s). If you feel the match is good, this should be followed up with a formal interview.
5. Make an Employment Offer!
6. Immigration, Transitional Accommodations, Licensing Registration, NAVLE . . . we will help you with all of these!

*Remember there are NO fees until an Employment Offer is signed. It costs you nothing to look at our current candidates! And remember that we support you and the Candidate all the way through the completion of their NAVLE. What are you waiting for? Click the link below to get started on your hiring journey with CVW!
What people are saying about CVW