Contact Us
Need more information? Questions about the process? Eager to learn if we have a current candidate who may fit in your practice?
Contact us today and a CVW team member will be happy to answer all your questions!
You can use the provided form or email us directly at info@canadavetwork.com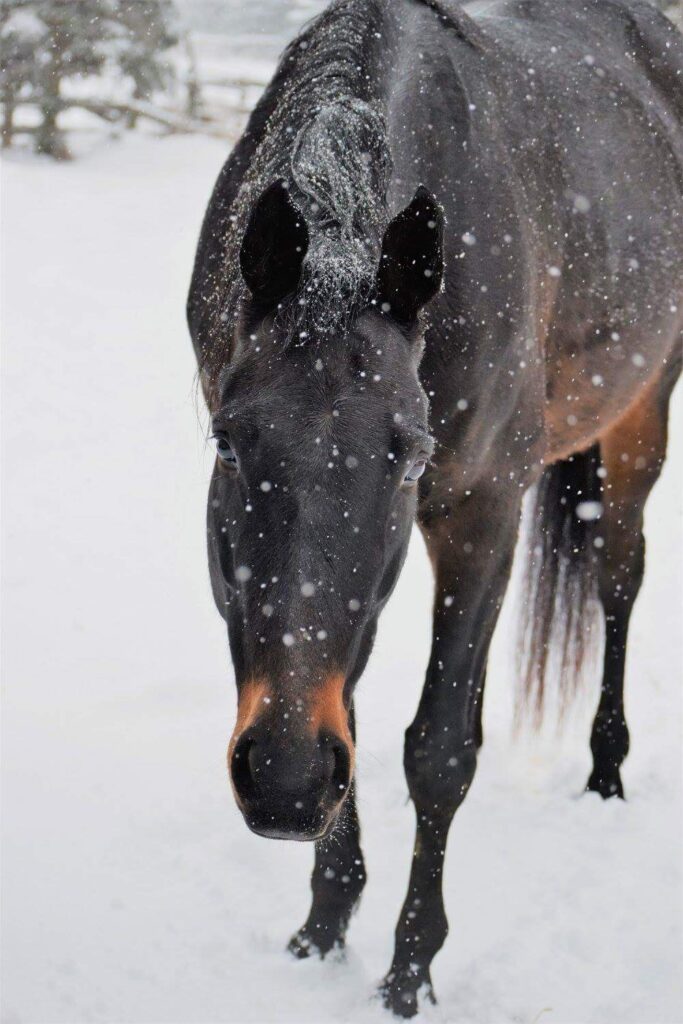 Clinic Contact Form
This form is for CLINICS (those looking to hire). 
Candidates (job seekers) please click here.