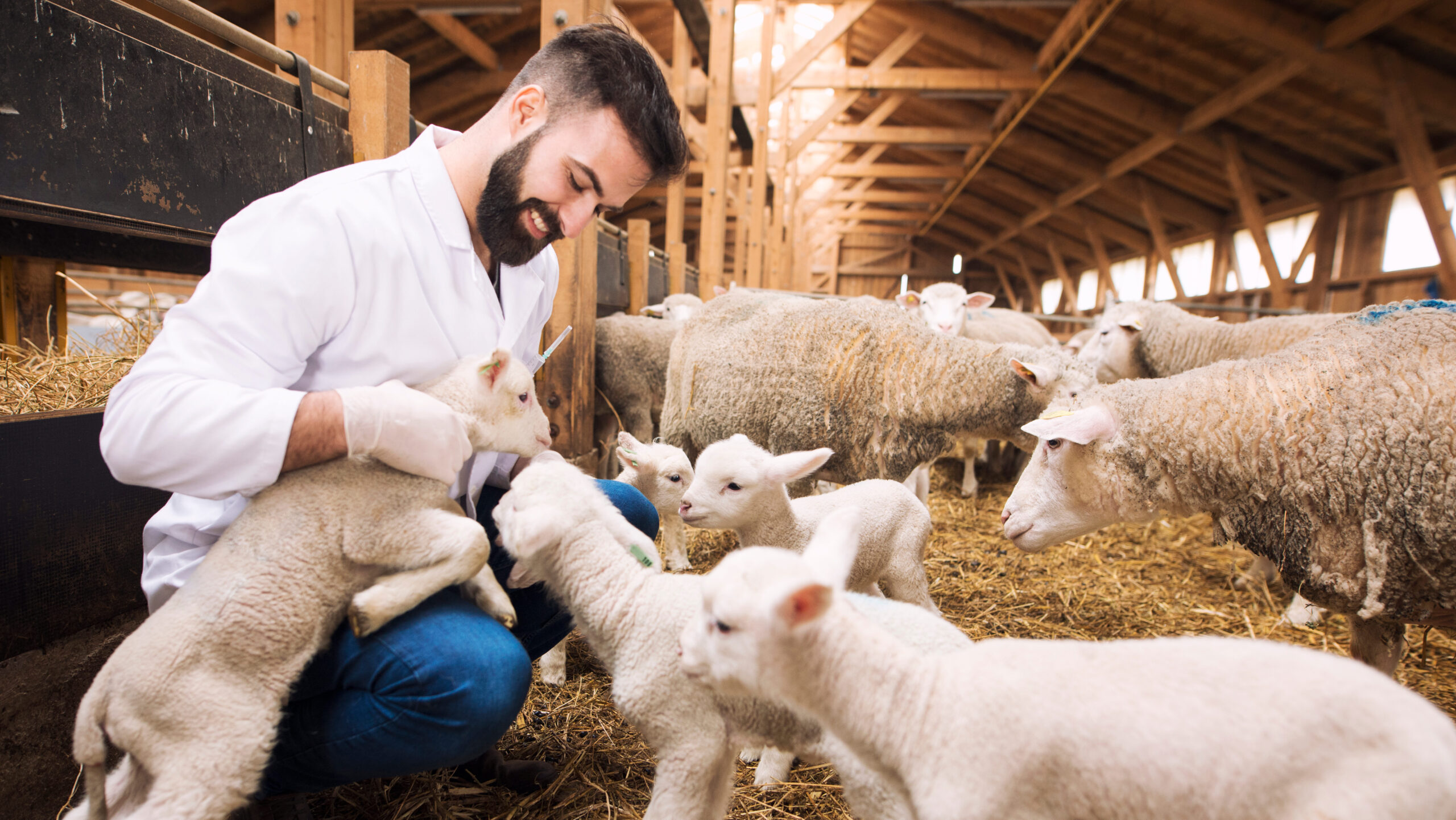 The CVW Difference
Canada VetWork is committed to supporting Candidates through the entire process. Our values of Community, Connection, and Compassion shine through each step of the way. From your initial interview to immigration and building a new community and through the licensing and exam process, we are here to help! Our support includes:

Creation of a professional "Candidate Profile" that includes a Summary, CV, and Skills Assessment
Identifying suitable work opportunities
Monthly Webinars with Canadian Veterinarians and Registered Veterinarian Technologists
Online Medical Terminology ESL course
Immigration guidance (non-legal advice and recommendations for immigration lawyer)
Guidance for English Language Exam
Steps to register with the National Exam Board (NEB) and the documents required
Interview preparation and coaching
Coaching for adaptation to Canadian lifestyle
ESL tutoring and translation services
Overall understand of timelines from initial recruitment to full employment as a licensed veterinarian in Canada
What's Next?
Please click the link below and complete a Candidate Application. A CVW Team member will review your application and contact you soon. Our team speaks English and Spanish.
What people are saying about CVW